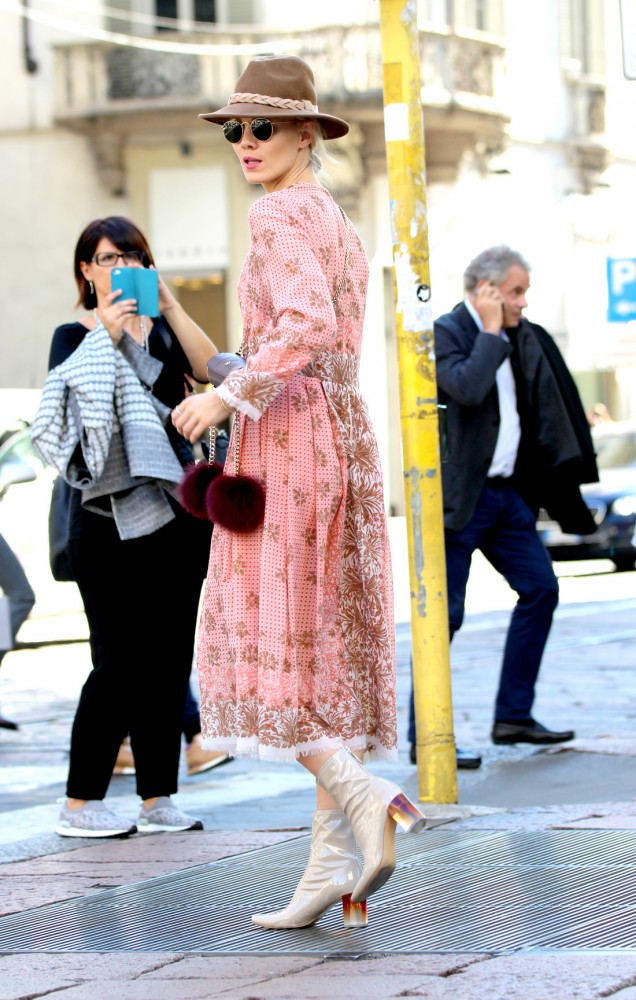 Hi! Ich bin Kate Glitter. Seit 2007 schreibe ich wunschfrei.com – nun KateGlitter.com
Angefangen um meine Fashion-Impressionen aus Umkleidekabienen zu teilen, geblieben um euch so oft es geht mit meinen neusten Outfits aus den Mode-Metropolen dieser Welt zu inspirieren.
Mode sollte in erster Linie Spaß machen und Gefühle unterstreichen. Und doch sollte sich eine Frau jeden Tag so anziehen, als könnte sie ihrer großen Liebe begegnen. Das wusste schon Coco Chanel. Ich finde zudem das sich eine Frau auch jeden Tag so anziehen sollte das sie mit ihrem Kind den Spielplatz rocken kann. Also versuche ich tagtäglich den Spagat zwischen hinreißender Ehefrau und cooler Mutti zu meistern.
Begleitet ihr mich ein Stück?
Ich freue mich über jeden einzelnen Kommentar und versuche so schnell es geht darauf zu antworten!
Eure Kate
______________________________________
Hi! I am Kate Glitter. I've been writing for wunschfrei.com since 2007 now KateGlitter.com
I started writing in order to share my fashion impressions from changing rooms and continued in order to inspire you as often as possible with my newest outfits from the fashion capitals of the world. First and foremost, fashion should be fun and emphasize emotions. But women should dress each day as if they might meet their true love. Coco Chanel already knew that. I also think that women should dress each day so they can rock the playground with their kid. So every day, I try to master the balancing act between ravishing wife and cool mom.
Do you want to accompany me for a bit?
I'm looking forward to each and every comment and will try to respond as quickly as possible!
Yours, Kate